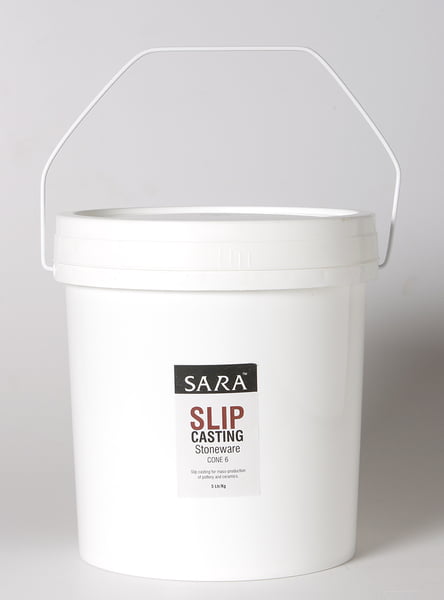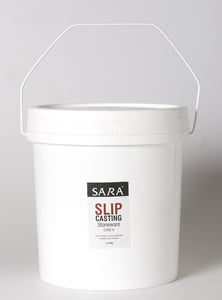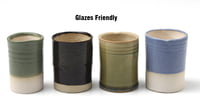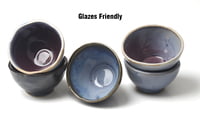 Sara Casting Slip Mid Fire Stoneware
Non-returnable
Rs.1,500.00

-

Rs.2,000.00
Slip casting is an efficient way to make interesting irregular ceramic forms and is a great way to mass produce ceramic pieces.
Use casting slip with plaster molds for a wide variety of items, shapes and sizes.



FIRING: CONE 6

VOL: 5 litres & 10 litres
All prices are inclusive of taxes. Shipping Costs Extra.

Checkout, Shipping & Dispatch:
Once you choose the products and check out the cart, we will send you an estimate with shipping options and rates.
Based on your choice of shipping, we will send you an electronic invoice, with payment gateway options to securely complete the payment online.
No Cash on Delivery (COD)
Once payment is complete, the product will be dispatched.

Time taken for dispatch: 10 - 14 days.
Safety Warning:
Tableware producers must test all finished ware to establish dinnerware status, due to possible variations in firing temperature and contamination.