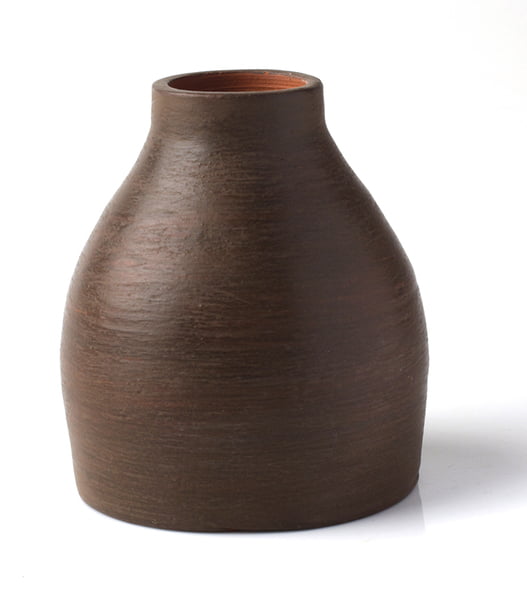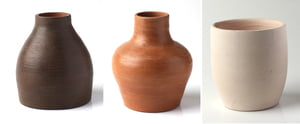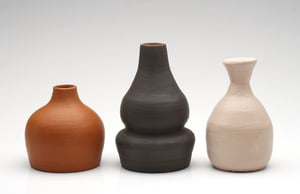 Sara Sigillata Black
Non-returnable
Sara Terra Sigillata is a refined clay slip that adds a natural and polished finish to the surface.
It is usually polished to a high sheen and low-fired.
VOLUME: 500ML, 1 LITRE & 5 LITRE
SOLD IN LIQUID FORM
Recommended surface: Sara Low Fire Earthenware Red

The final appearance of the glaze is dependent on firing temperature, glaze thickness and the composition of the clay body being used.
All prices are inclusive of taxes. Shipping Costs Extra.

Checkout, Shipping & Dispatch:
No Cash on Delivery (COD)
Once payment is complete, the product will be dispatched.

Time taken for dispatch: 10 - 14 days.
Safety Warning:
Tableware producers must test all finished ware to establish dinnerware status, due to possible variations in firing temperature and contamination.