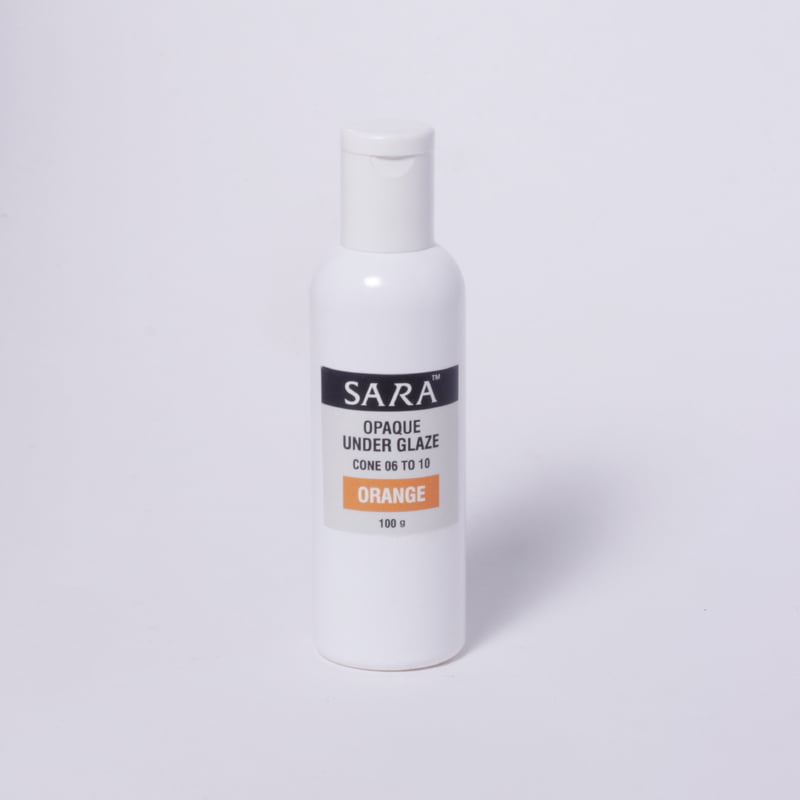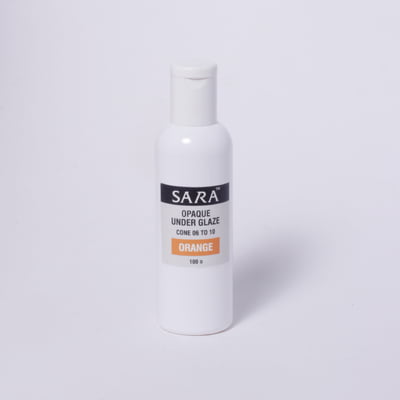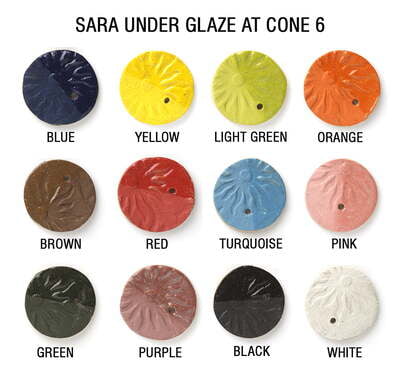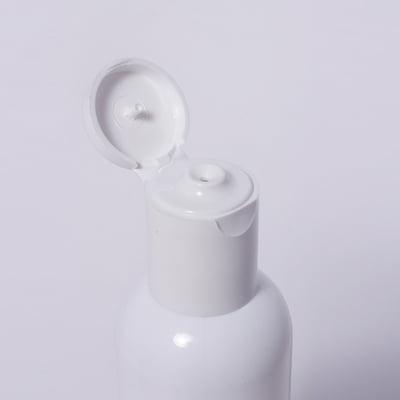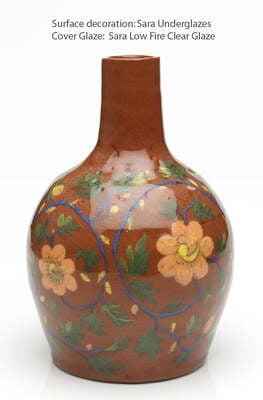 Sara Opaque Underglaze Orange
Non-returnable
Rs.1,150.00

-

Rs.12,000.00
All prices are inclusive of taxes. Shipping Costs Extra.

Sara
Opaque
Underglaze Orange is an opaque color that will not move or bleed, making them perfect for detailed painting, sgraffito and design work.
LEAD FREE.
ZINC FREE.
FOOD SAFE.


It can be applied to greenware or bisque and can also be blended.

Sara Underglazes are compatible with both the earthenware and stoneware covering glaze.

SARA

OPAQUE

UNDERGLAZES ARE SOLD IN LIQUID FORM.
100 gm and 500 gm have brushing consistency.
1 kg and 5 kg have dipping consistency.






FINISH: OPAQUE MATT
FIRING: Best results when fired in Cone 04, can be fired upto Cone 8.
COLOUR: ORANGE
VOLUME: 100gm, 500gm, 1 kg, 5 kg.






The final appearance of the glaze is dependent on firing temperature, glaze thickness and the composition of the clay body being used.
All prices are inclusive of taxes. Shipping Costs Extra.

Checkout, Shipping & Dispatch:
No Cash on Delivery (COD)
Once payment is complete, the product will be dispatched.

Time taken for dispatch: 10 - 14 days.
Safety Warning:
Tableware producers must test all finished ware to establish dinnerware status, due to possible variations in firing temperature and contamination.