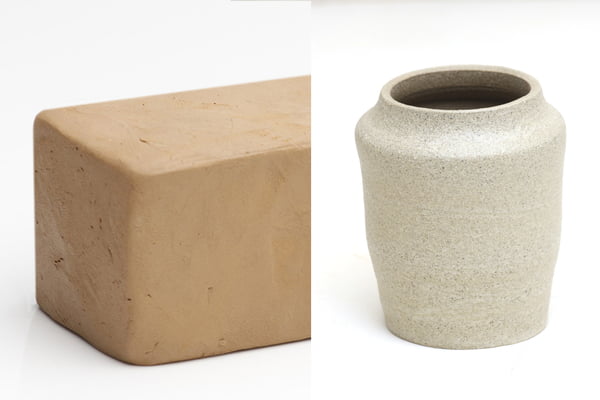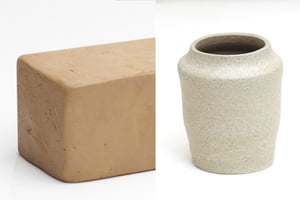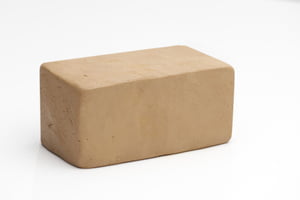 Sara Clay High Fire Stoneware White 1kg
Non-returnable
High Fire Stoneware Clay White 1kg
Great for hand building, sculpting, wheel throwing, ceramics and jewellery
Non-toxic and natural clay
Maximum firing range is 1300 degrees centigrade and glaze firing temperature is Cone 10
LARGE VOLUMES AVAILABLE (10kg to 100kg).
For placing bulk orders, mail us at sara.artproducts@gmail.com and we will get back to you within 48 hours.
Safety Warning:
Tableware producers must test all finished ware to establish dinnerware status, due to possible variations in firing temperature and contamination.