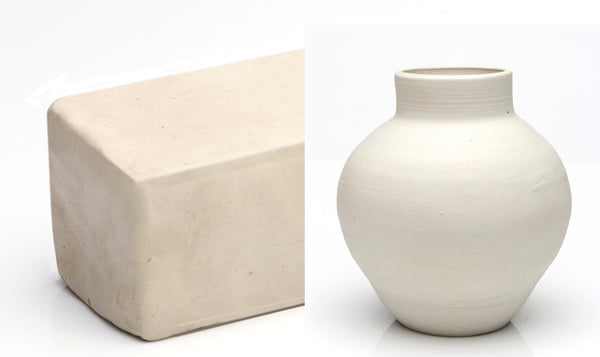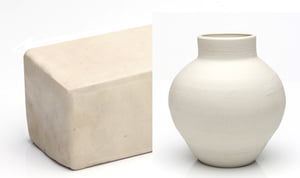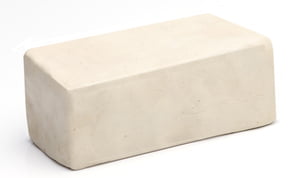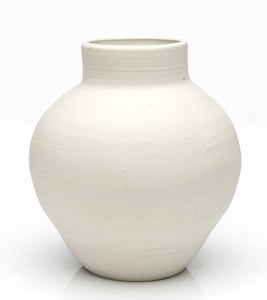 Sara Clay Porcelain Mid Fire (White) 1kg
Non-returnable
Mid Fire Porcelain Clay White 1kg

Ideal for thin walls and large pieces

Excellent for slab use

Non-toxic, natural clay

Maximum firing range is 1200 degrees centigrade and glaze firing temperature is Cone 6

LARGE VOLUMES AVAILABLE (10kg to 100kg).
For placing bulk orders, mail us at sara.artproducts@gmail.com and we will get back to you within 48 hours.
Safety Warning:
Tableware producers must test all finished ware to establish dinnerware status, due to possible variations in firing temperature and contamination.