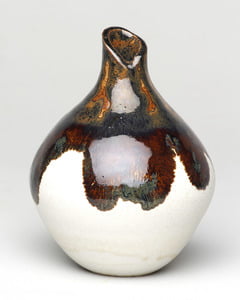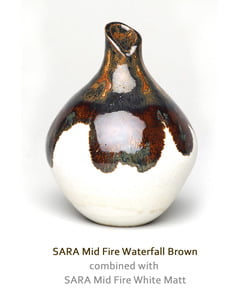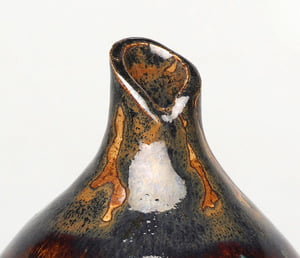 Sara Mid Fire Waterfall Brown
Non-returnable
Sara Waterfall Brown is a Mid Fire Glaze.
FINISH: SEMI GLOSS
COLOUR: MIX OF DARK & LIGHT BLUE
FIRING: CONE 6
VOLUME: 1 kg
Recommended surface: Sara Mid Fire Stoneware Clay / Sara Mid Fire Porcelain Clay

The final appearance of the glaze is dependent on firing temperature, glaze thickness and the composition of the clay body being used.



Safety Warning:
Tableware producers must test all finished ware to establish dinnerware status, due to possible variations in firing temperature and contamination.