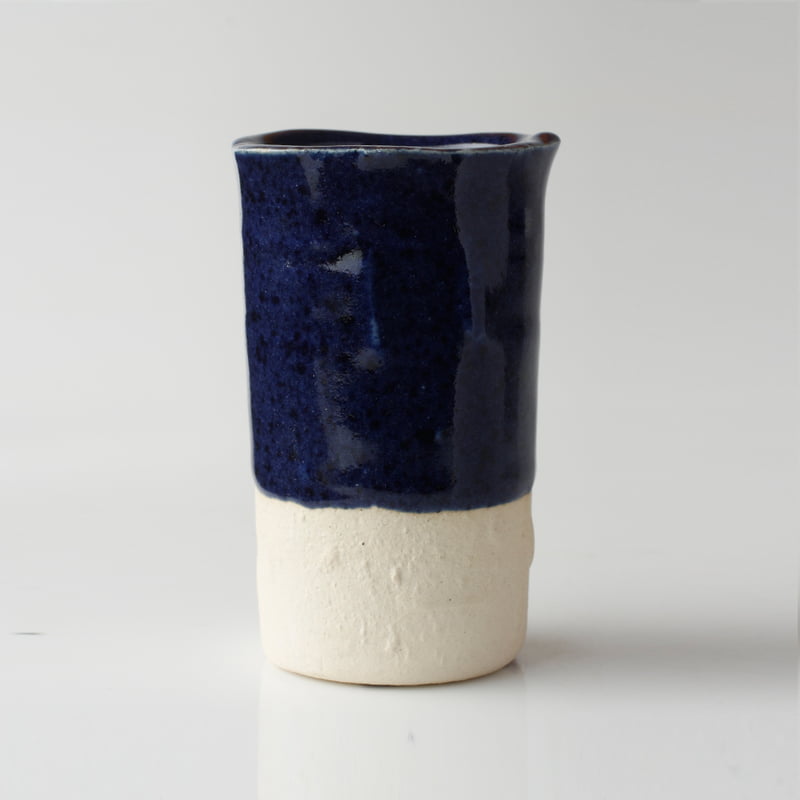 Sara Versatile Textured Dark Blue DH12
Non-returnable
Rs.1,250.00

-

Rs.11,380.00
All prices are inclusive of taxes. Shipping Costs Extra.

FINISH: MATT
FIRING: CONE 8 to 10
VOLUME:

1kg, 5kg & 10kg


LEAD FREE.
ZINC FREE




The result of the glaze in the images shown are achieved by Dipping technique
SARA GLAZES ARE SOLD IN POWDER FORM.
A complete step by step instruction guide will be sent with every glaze to assist you in mixing it as a liquid glaze.

The samples in the pictures have gone through oxidation firing

The colour and feel of the glaze might vary from that in the picture, as it is difficult to capture the same.
The final appearance of the glaze is dependent on firing temperature, glaze thickness and the composition of the clay body being used.
LARGE VOLUMES AVAILABLE (Above 10kg).
For placing bulk orders, mail us at sara.artproducts@gmail.com and we will get back to you within 48 hours.
All prices are inclusive of taxes. Shipping Costs Extra.

Checkout, Shipping & Dispatch:
No Cash on Delivery (COD)
Once payment is complete, the product will be dispatched.

Time taken for dispatch: 10 - 14 days.
Safety Warning:
Tableware producers must test all finished ware to establish dinnerware status, due to possible variations in firing temperature and contamination.