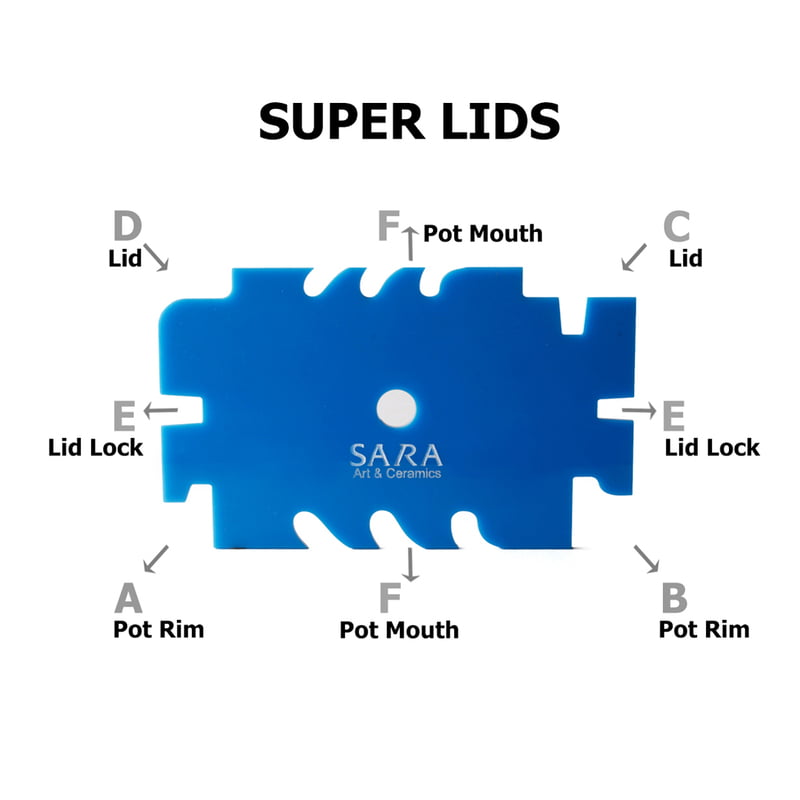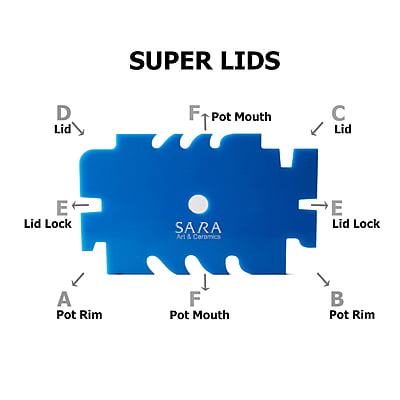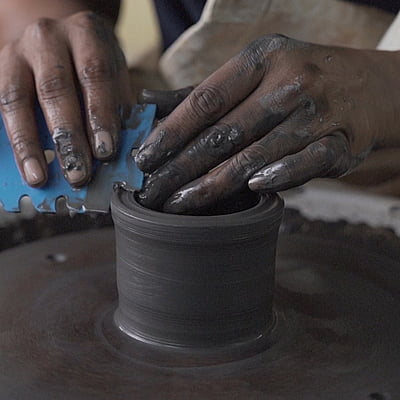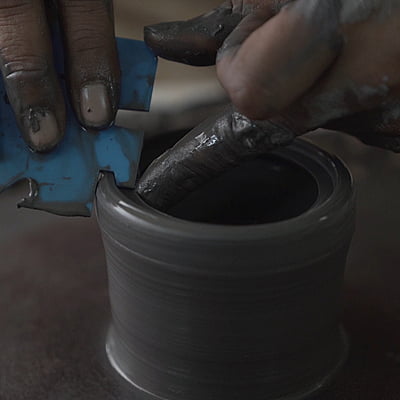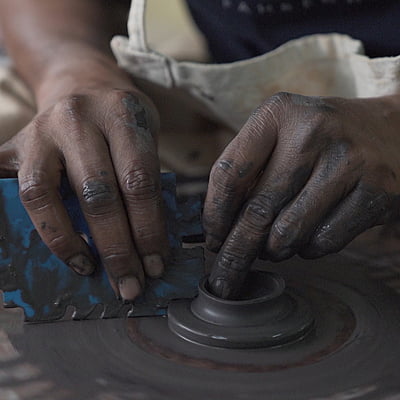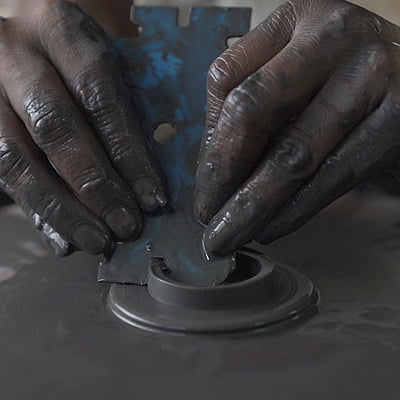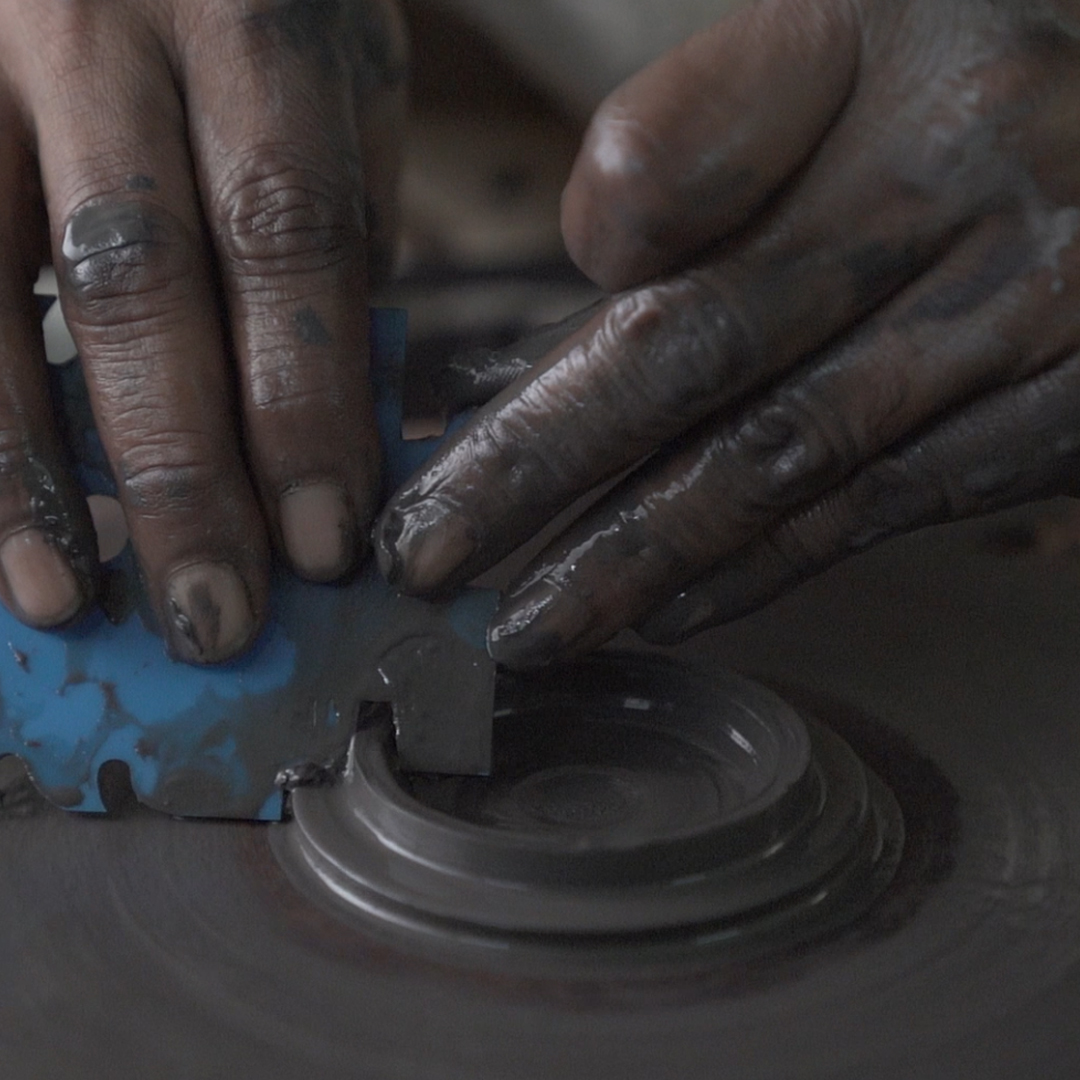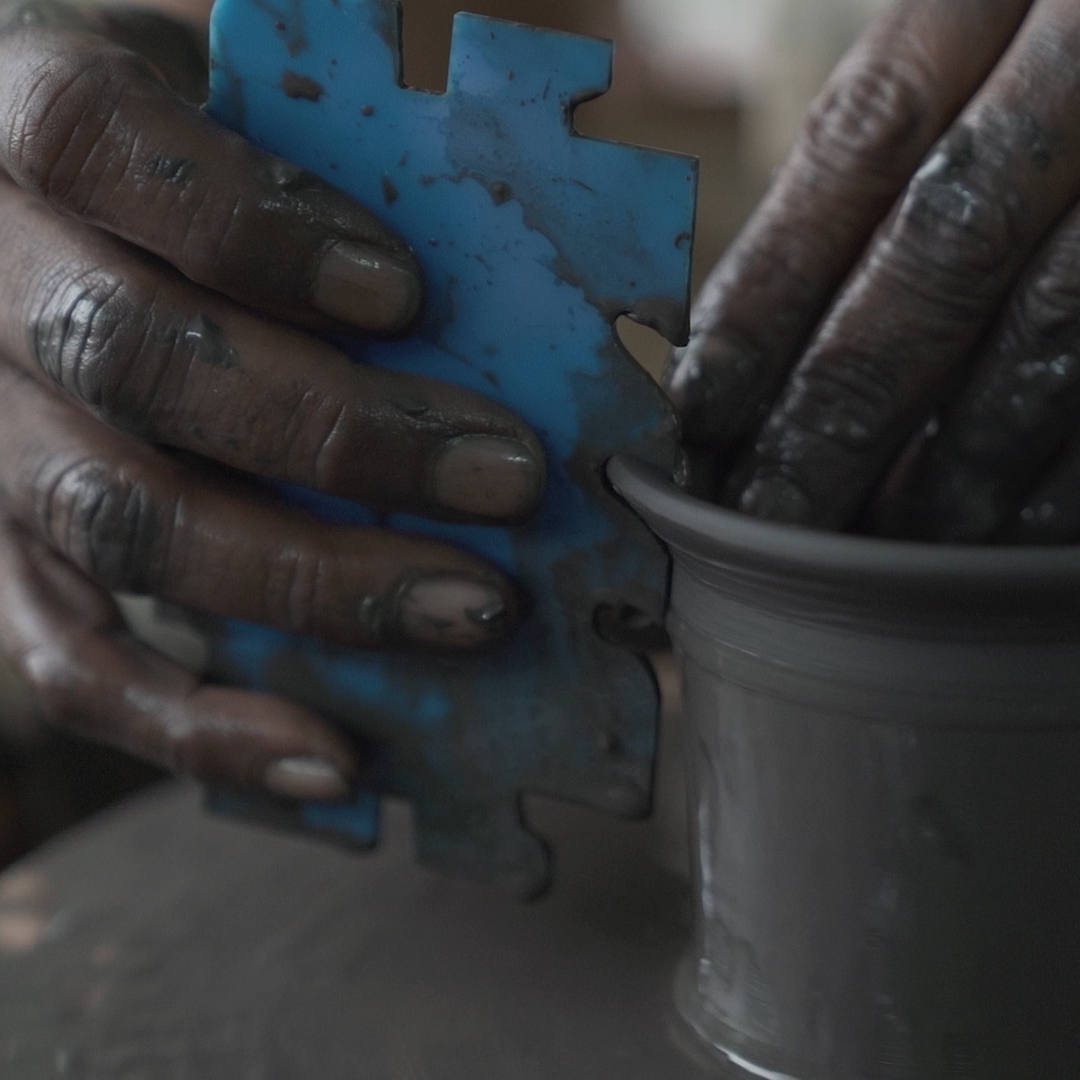 Sara Super Lids
Non-returnable
Sara Super Lids is a multi purpose pottery tool that can be used for creating lids in various sizes, identical lids and lids with specific dimensions. Super Lids come very handy in creating the lid locks, pot mouths and lid rims.
It is the perfect tool to reduce time and effort in creating multiple lids.
With Sara Super Lids, you get Precision, Consistency and Speed!
All prices are inclusive of taxes. Shipping Costs Extra.
Checkout, Shipping & Dispatch:
No Cash on Delivery (COD)
Once payment is complete, the product will be dispatched.

Time taken for dispatch: 1 - 2 days.
Tableware producers must test all finished ware to establish dinnerware status, due to possible variations in firing temperature and contamination.